Multi Species Pheromone Traps
Product Brief:
Pheromone traps are capable of attracting insects in a very compact environment as it is very sensitive. Generally, they are used to identify a new pest infestation by exotic pests. They are very effective in closed environment such as households or warehouses. However, theses traps are incapable of completely removing pests from the identified areas.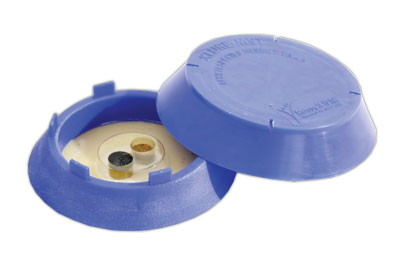 Bed Bug Monitors
Product Brief:
Bed Bug Monitor! Early detection is critical in identifying a bed bug problem and key to potentially saving you thousands of dollars from an infestation in your home.
Custom formulated ready-to-use bed bug monitors that can be placed anywhere in your home. Specialised Bed Bug monitors are non-toxic, pesticide free formula and design is intended to lure bed bugs & other insects into the monitor for detection!