Salutation to our Dear Customers,
As always, when SUREN COOKE AGENCIES contacts you, it is to give some good news!! No more suspense, let's get to the core of the matter.
The controlling authority for Pesticides in Sri Lanka stated recently that it is mandatory to use 'tamper proof boxes' to store rodenticide (rat poison) when treating homes, apartment complexes, factories and/or other commercial and non commercial buildings etc.
SUREN COOKE AGENCIEs are proud to inform you of their environmentally friendly innovation; a tamper proof rodenticide holder which neither your children nor your pets can get into once secured.
We have been supplying these stations to all our clients and can assure you that that it is 100% tamper proof.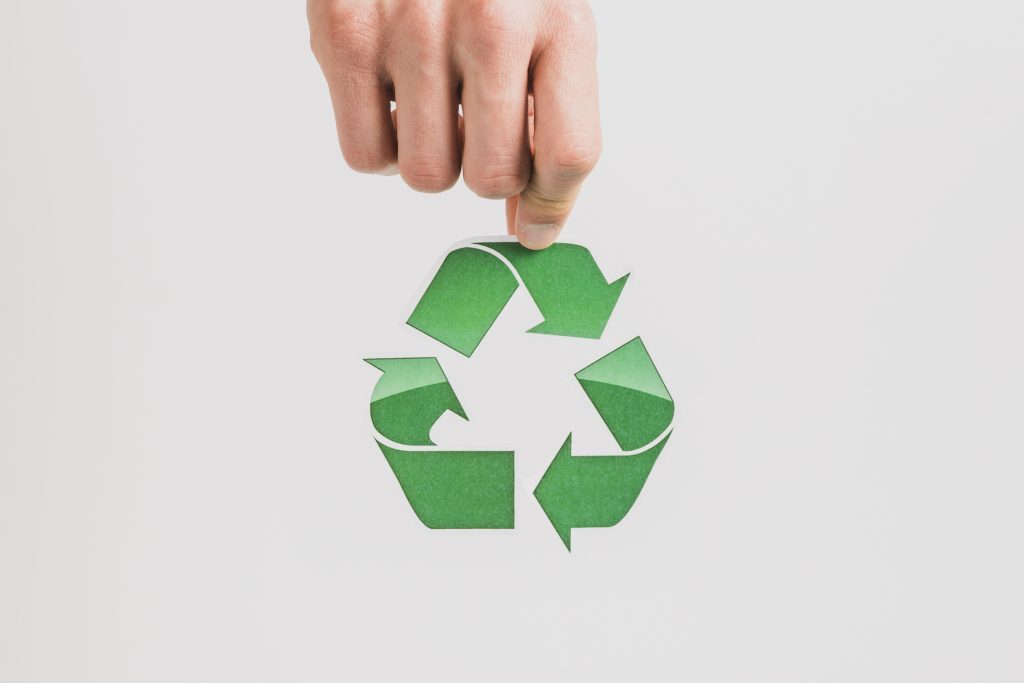 We are proud to state that this is manufactured in Sri Lanka using 100% locally sourced recycled plastic.
Our small contribution to reduce the impact plastic has on our environment. Now you too can play your part by supporting the cause. Remember to ask your pest controller for a locally sourced , environmentally friendly option.
Should you like to find out more about our product please feel to call Sheran on : 077-732899.